Banding together to love thy neighbour. This is how Liza Bohlmann, chairperson of the Agricultural Writers SA, described the way in which the agricultural community came together during 2020 to overcome challenges posed by COVID-19 and the consequent lockdown.
The Agricultural Writers SA traditional host the Farmer, New Entrant to Farming and Agriculturalist of the Year awards during November, but due to restrictions on public events the event took on another format this year, instead paying tribute to what we can only describe as our heroes of agriculture.
"The event was on the brink of being cancelled altogether but we realised that in a year such as this that was so difficult, yet so many rallied together to help where it was needed, we couldn't but use our platform to pay tribute to the industry. There were so many farmers, agricultural companies and associations that contributed to helping communities in need, near and far, assisting fellow farmers and wherever there was help needed. They not only clothed and fed the nation but kept the economy afloat," said Bohlmann.
Rossouw Cillie, custodian of the Agricultural Writers SA and chairperson of the ProAgri Group, noted, "when the COVID-19 bomb dropped it was amazing how quickly everyone mobilised to help each other. It has always been my dream to see the sector unified, and we saw during the crisis that unification is possible because everyone came together when we needed it most.
"My message to agriculture is to remember that humankind needs us. They need food and clothes and as such there will always be opportunities for those willing to look and work hard. We must not be afraid of what lies ahead."
In addition to paying homage to these stalwarts, the virtual event on 13 November, sponsored by Bayer, Santam Agriculture and Health Squared Agility Agri, featured discussions by industry experts, focusing on crucial topics for the further success of both agricultural communicators and farmers.
Valuable lessons on succession planning were shared by Kobus Steenekamp, Commercial Lead for Bayer, and Theo Vorster from Galileo Capital. Vorster noted succession planning went far beyond doing what is stated in the previous generation's will. "It needs to entail your vision for the next 5, 10 and 20 years. No business can grow as fast as a family grows so you have to decide how you will ensure that the business is big enough to carry everyone. If not decide what is fair for everyone, and how you will approach fairness and equality."
Steenekamp noted that he has often seen that the parental figure on the farm will make the decisions and the son is out in the field. "The son is not part of buying, selling and business decisions. Parents need to bring their children into the business side of the business far quicker to enable a smooth transition."
Speaking about responsible use of land and stewardship, Rod Bell, CEO of CropLife SA, spoke about how technology enabled the company to reach a far wider audience than what they would have, were they able to travel physically to farms. "COVID-19 forced us to use this opportunity and we are very excited about how this will enable us to further educate the sector about better stewardship practices."
Letlhogonolo Tau and Emil Pretorius, both managers of Business Development at Santam emphasised the importance of acting on risk with confidence. They also shared valuable insights into making the most out of difficult situations.
Kobus Laubscher, an independent agricultural economist and strategist consulting for Agility Agri, cautioned farmers to be more attentive when taking out insurance policies. "We don't do enough to understand what our insurance policies entail. It is also important to make sure you do your own due diligence to prevent disasters like fires at all costs as prevention is always better than cure."
Speaking about health insurance, Marcia le Roux, sales executive at Health Squared Agility, said that insurance to properly take care of workers who have sustained serious injuries was often lacking. "Our labourers are usually subjected to the public health system which is not ideal, especially when there is an emergency. If we value our workforce we will look after them."
During the event members of the Agricultural Writers SA were honoured for their role in communicating issues of interest to the agricultural sector and aiding in responsible communication of the sector.
The winners of the respective categories are:
CropLife SA Crop Protection Article Award:
Gerrit Bezuidenhout
CropLife SA Biotechnology Article Award:
Carin Venter
FNB Communicator of the Year Award:
Print Category: Charl van Rooyen
TV & Audio: Lise Roberts
Social Media & Online: Ronel Botha
BKB Photo Competition:
Agricultural Photographer of the Year: Willem van der Berg
Agricultural Photo of the Year: Willem van der Berg
Bayer Technical Article Award:
Gerrit Bezuidenhout
Gerrit Bezuidenhout
Fredalette Uys
Santam Agriculture Farmer of the Year Best Coverage Award:
Charl van Rooyen
Agricultural Writers SA Special Award
Charl van Rooyen was given this award as a token of appreciation for the passion he has displayed for agriculture for the last 30 years, both on an Association level locally and on an international level.
Event Speakers
Anneliese Burgess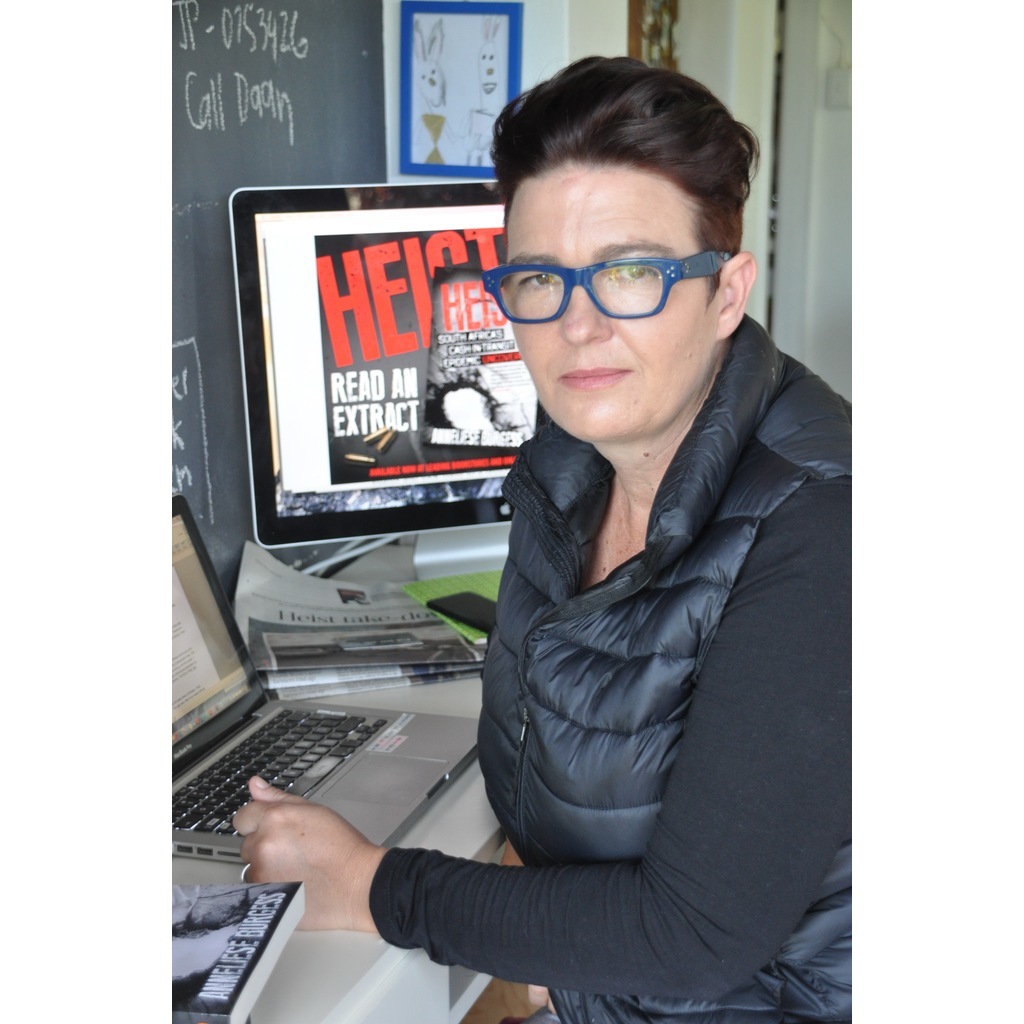 Anneliese Burgess is an award-winning investigative journalist who has spent more than 20 years reporting for radio and television. Starting out as a specialist producer for the SABC's Truth Commission Special Report, she later became a founding member of the broadcaster's flagship current-affairs show, Special Assignment. After 12 years at the programme – first as a producer and later as co-executive producer and anchor, she reinvented herself as a leading crisis communication specialist, handling, among other cases, the Oscar Pistorius trial on behalf of the athlete's family. Her book Heist!, saw her returning to her journalism roots to investigate the spate of cash-in-transit heists in South Africa. She is currently the Co-editor of Vrye Weekblad. Anneliese has her own consultancy, The Story Telling Angency – specialists in corporate communication, crisis communication and media strategy.
Dr. Kobus Laubscher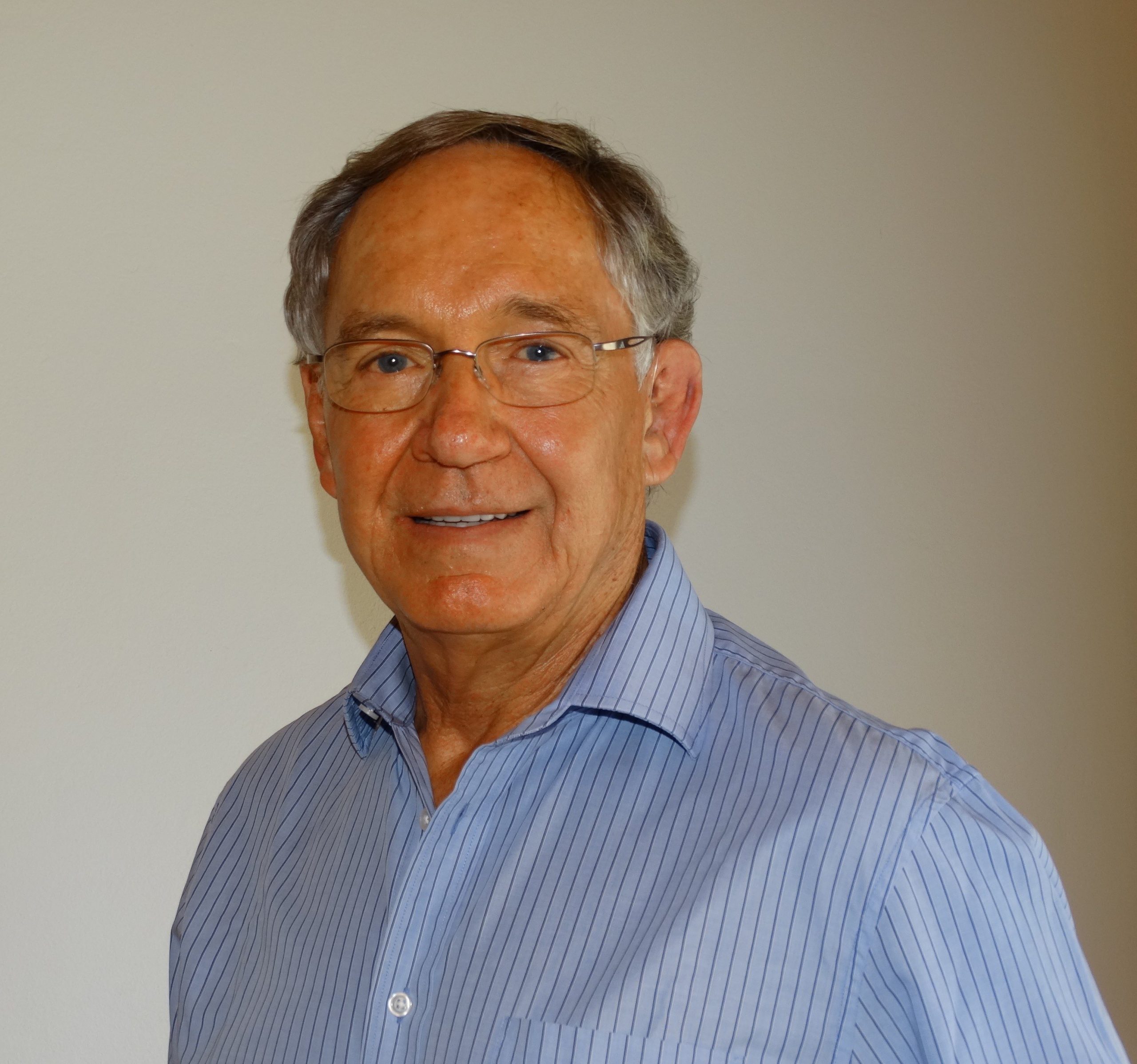 Kobus Laubscher is renowned and respected Agricultural Economist and Strategist, advising agri-businesses, farmers and government, nationally and internationally. As a business leader he is fundamentally involved in various initiatives and projects to make the environment more conducive to sustainable agriculture. Dr Laubscher is also actively engaged on a policy level that ensures both emerging and commercial farmers, remain pivotal in starting and upholding a growth revolution in rural areas within a policy environment that is collaborative, enabling and engaging. As the Chairman of the Audit Committee of the Free State Department of Agriculture and Rural Development Dr Laubscher he has oversight responsibility to empower the agricultural sector through the provision of efficient agricultural development support and investment solutions in order to ensure rural development, constant economic growth and sustainable livelihoods. With over 39 years' experience practicing as an agricultural economist and having undertaken more than 50 consulting assignments in the agricultural economics field over the past 15 years, Dr Laubscher can certainly be regarded as an expert in his chosen field. Boasting a vast and varied knowledge of the full agricultural spectrum Dr Laubscher specialises in the livestock and meat sectors.
Kallee Buchanan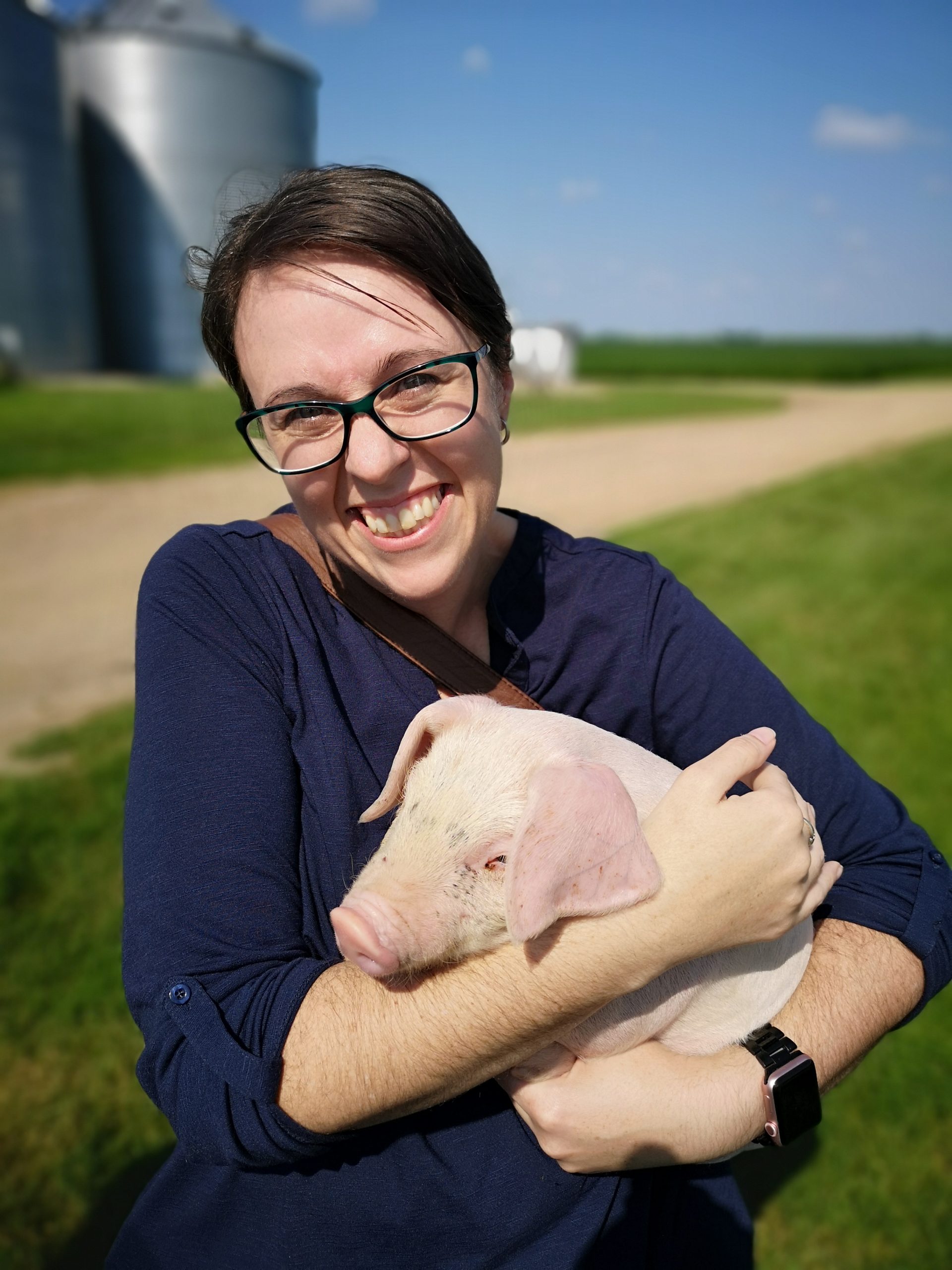 Kallee Buchanan has worked as a journalist, presenter and producer at the ABC since 2009. In 2010 she won a Queensland Media Award (Clarion) for Best Radio News Report. In 2017 she won the radio and digital categories at the Queensland Rural Media Awards, and was named the overall journalism winner as well. She went on to win both the Australian and the International Star Prize for Digital Media. She again won the radio category in 2018. She currently produces radio programs for ABC Wide Bay and coordinates emergency coverage for the state of Queensland and the Northern Territory. She was recently elected president of the Australian Council of Agricultural Journalists.
Kobus Steenekamp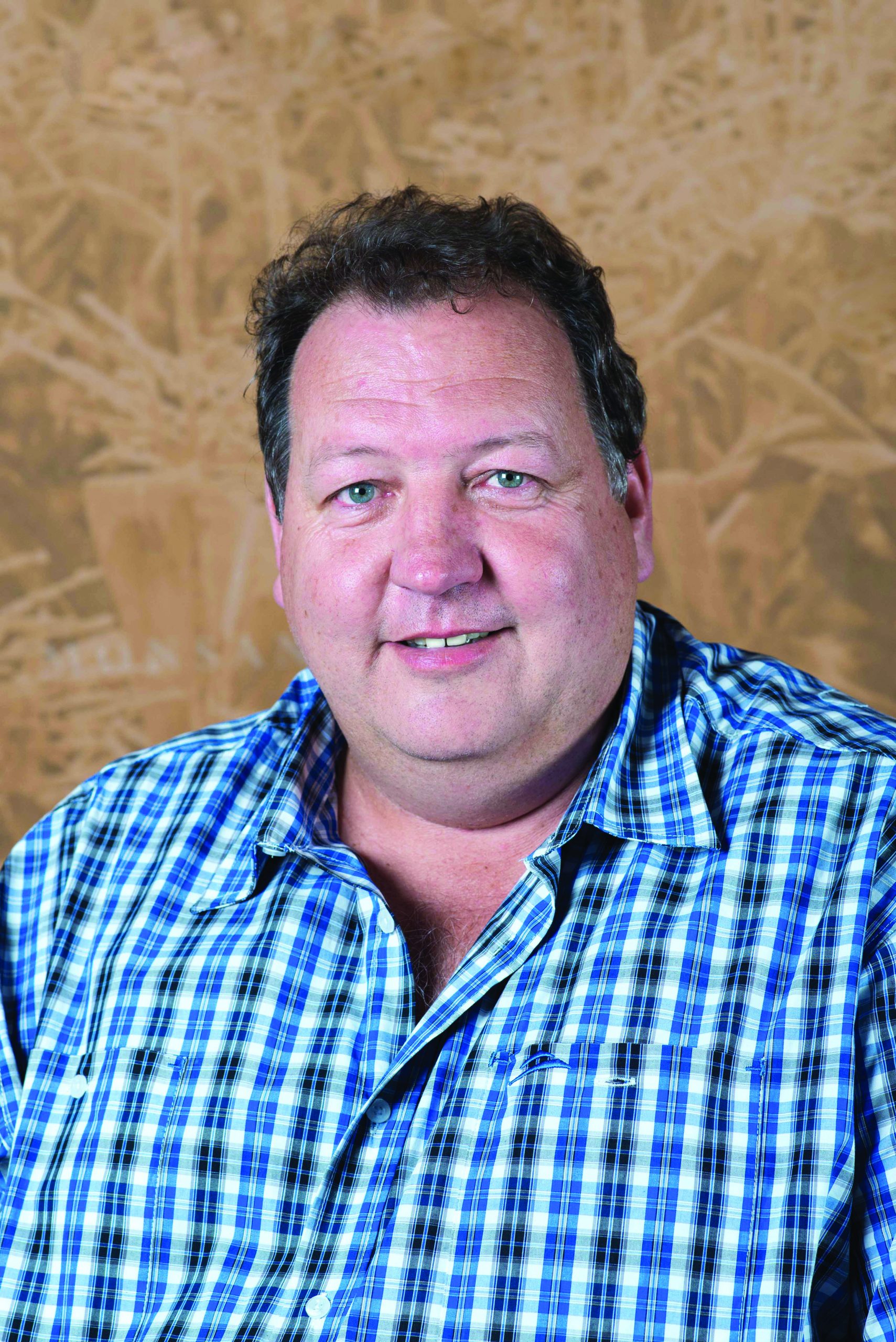 Born in Brits and matriculated in 1990 at Brits high school after which he graduated with a MSc (Agric), majoring in weed science, from the University of Pretoria and followed with a MBA from the Northwest University. He joined Monsanto SA in 2001 as an agronomist and had various commercial roles focussing on crop protection, biotechnology and seed. Prior to joining Monsanto SA, Kobus served in the product development team of Bayer SA. Since July 1st 2019 Kobus is the Country Commercial Lead of Bayer SA, CropScience division, after the completion of the acquisition.
Marcia Le Roux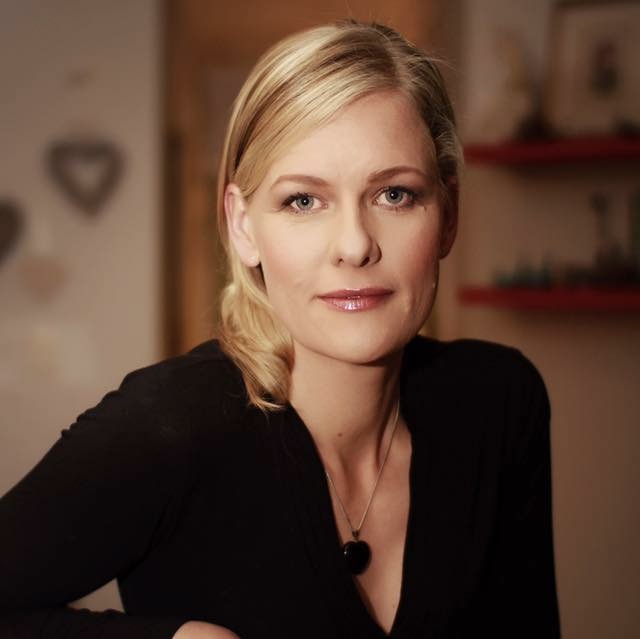 Marcia graduated from RAU with a BA in Communications, and is also a qualified life coach. With a career spanning, sixteen years in the financial services industry, Marcia is an effective and spirited professional with extensive experience in managing, developing and building strong business relationships with clients and global teams at all organisational levels. As the head Sales Executive at Agility, Marcia possesses both the experience and affinity to deliver service excellence across all our value chains.
Porchia Adams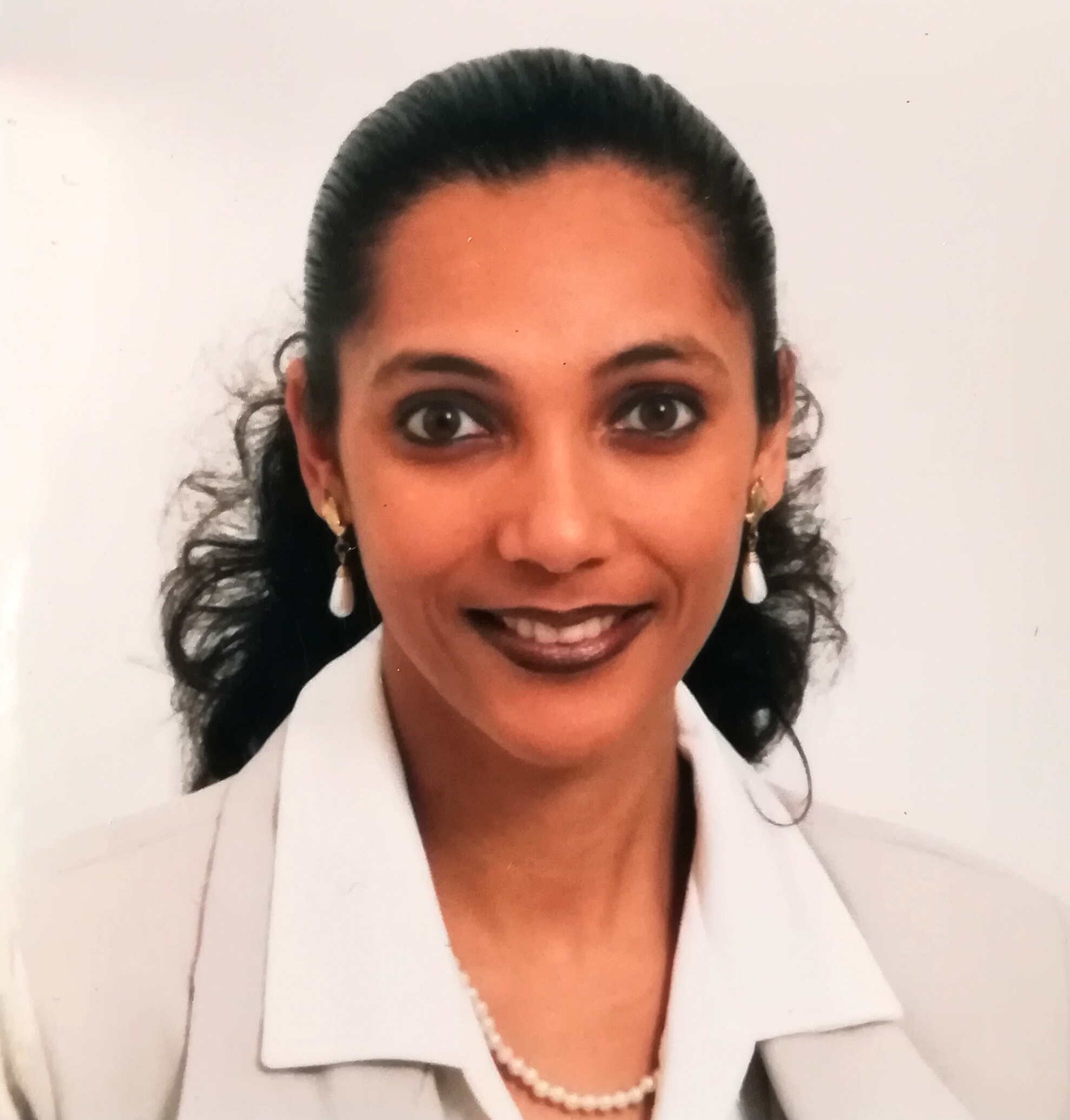 Porchia Adams is a seasoned public speaker and programme director with vast experience in various sectors of the agricultural industry, including the research, fruit production, marketing and export sectors. Since 1993, she held various positions at the Western Cape Department of Agriculture, PPECB, Fruit South Africa, DFPT (now Hortgro), ARC Infruitec-Nietvoorbij, Agri-Expo and Agri Western Cape. Her work experience includes public relations, media, marketing, communication and publishing. She was the first editor of the South African Fruit Journal, the first female board member of Milk SA and served on various boards, committees and industry structures during this time. Porchia is currently the majority shareholder and Managing Director of pH Comms PTY (Ltd), a PR & communications company in Cape Town. She is versatile, energetic and passionate about her work and thrives on delivering beyond expectation.
Rod Bell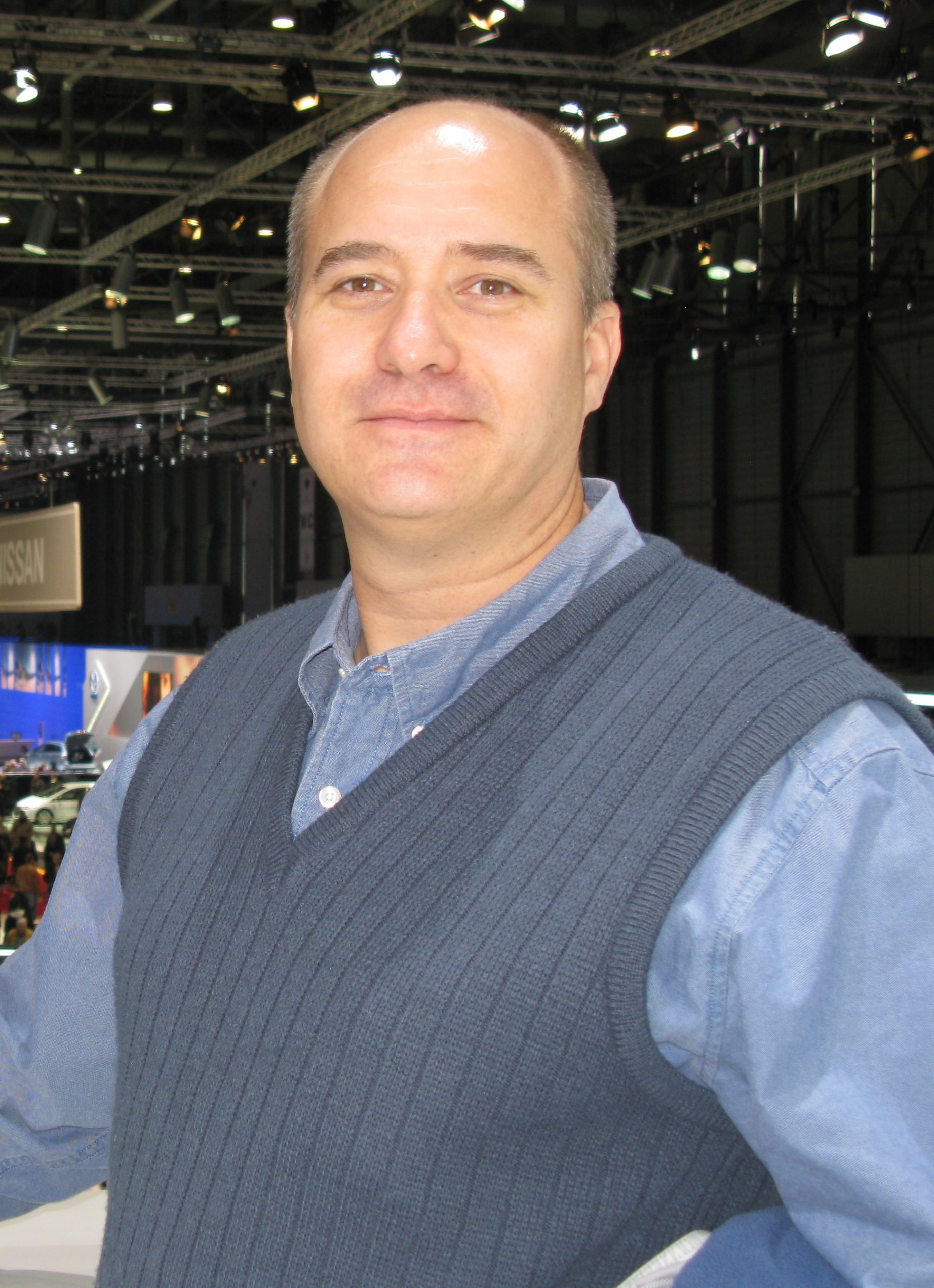 Rod Bell has been involved in the crop protection industry for nearly three decades. After obtaining a BSc (Botany and Zoology) at the University of Pietermaritzburg he embarked on his career at American Cyanamid. He subsequently held various commercial and technical positions globally at DuPont, including business manager: North Africa, Middle East and Turkey with the focus on plant protection, as well as portfolio manager for insecticides in Europe, Middle East and Africa. He joined CropLife South Africa as Chief Executive Officer in 2018 after previously being a member of the Executive Council himself.
Thilivhali Nepfumbada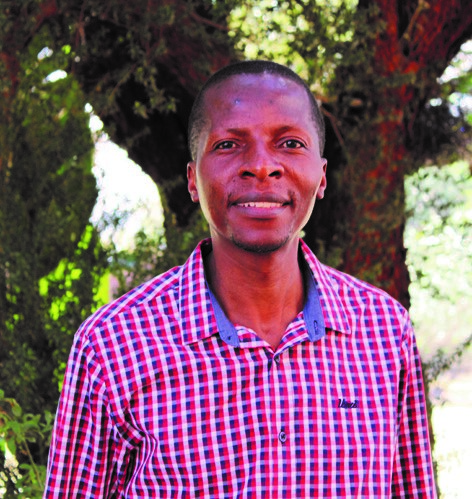 Thilivhali Nepfumbada is currently employed Bayer as the Head of Regulatory Science for Africa since October 2019. He has received his M.S. Agriculture (Crop Science – 2000) from the University of Natal. He earned a B. S. Agriculture (Crop Science – 1995) from the University of Venda in South Africa. He worked as the Agricultural Management Advisor in the Department of Agriculture Forestry and Fisheries (DAFF) office beginning in November 2008. Before joining the DAFF he worked at Bayer Cropscience as Product Development Specialist and prior to that at Aventis Cropscience as Research Scientist. He began his working career at Rhone Poulenc Agrichem as a Field Research Scientist in 1998 based in the Western Cape.